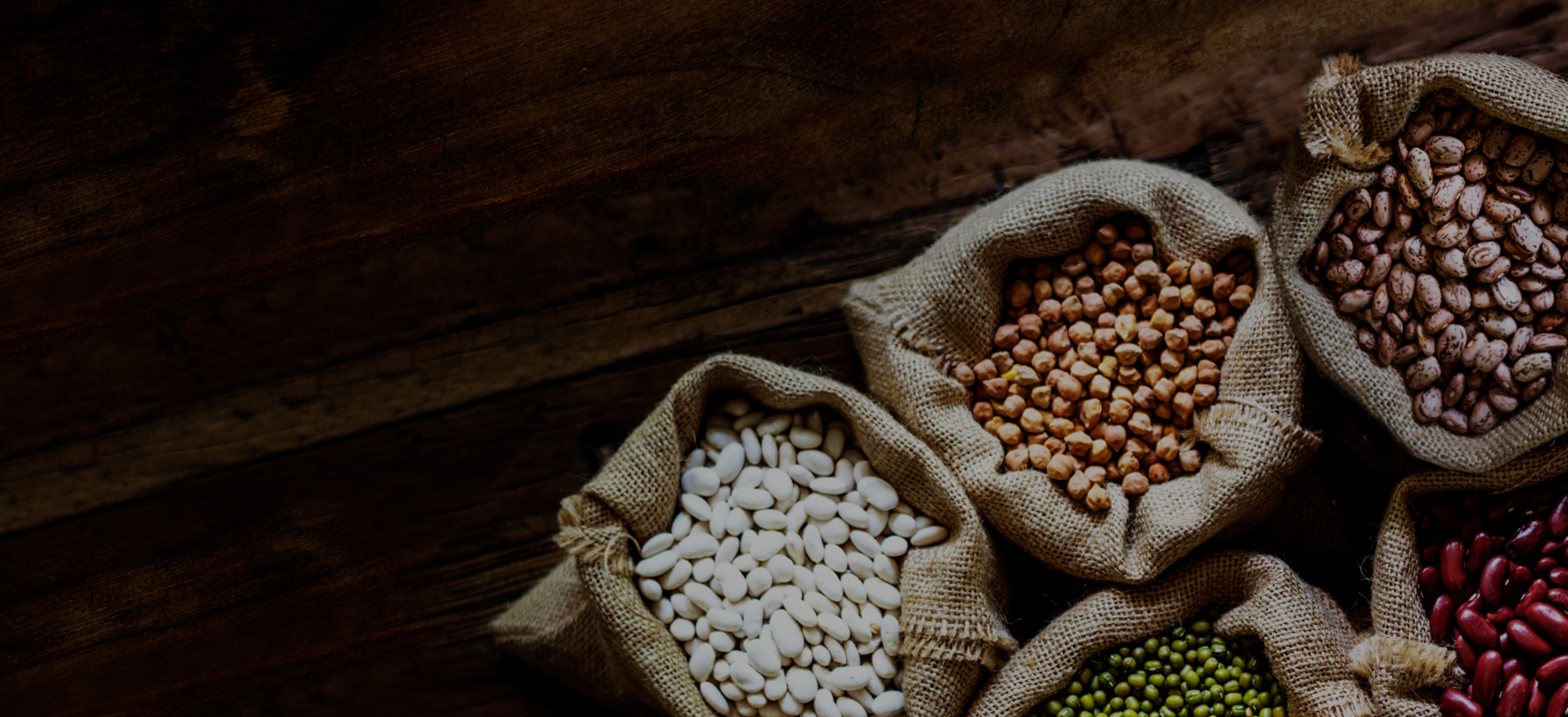 We export & import
natural ingredients
All this is possible since we are present from the sowing
to the consolidation of containers for export.
READ MORE

PRODUCTION AND PROCESSING AT SOURCE
Production and logistics in a timely manner
Our profile stands out in the agricultural sector as a result of alliances with major producers of the region.
READ MORE

A GREAT DISTINCTION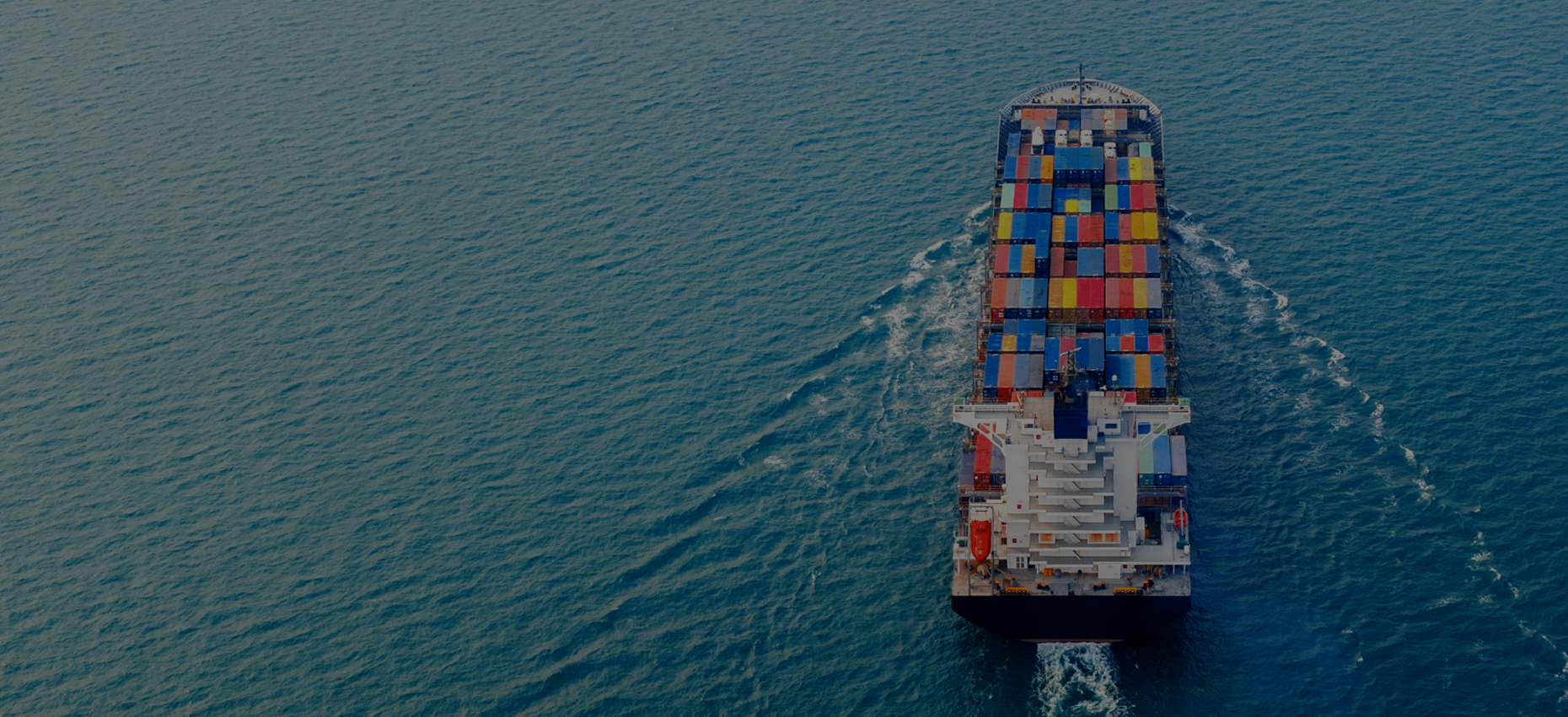 Always ready to open new markets
We are curious about the world that surrounds us.
We know that the only limits are the networks that we set up.
READ MORE

GROWTH, OUR ESSENCE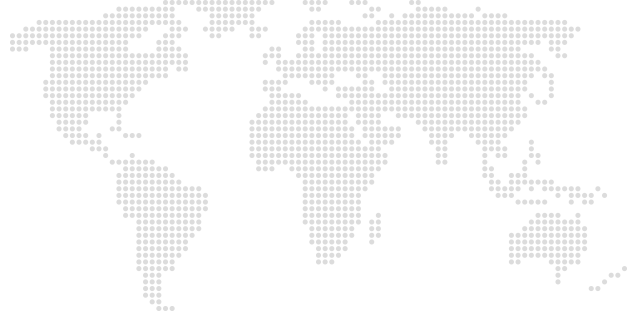 Our priority is to deliver high quality products for the final consumers. Hence, we have developed a philosophy of permanent innovation, change and inspiration with the purpose of a neat and safe export.
Production
Our professional team in South America has the mission to closely monitoring each stage of production: planning, sowing and harvesting with regularly controls.

Process
The floor team is in charge of the cleanse, inspection, selection and packaging of our products under high quality standards.
Logistics
This department process all the documentation to carry out the maritime and air export of our products. We deliver our products from origin to destination.

Storage
Our warehouse is destined to supply our clients in Europe, that is why we have permanent stock, ready to be distributed in a timely manner.

Fresh Newsletter & Updates
Enter your email and we will keep you posted with fresh updates